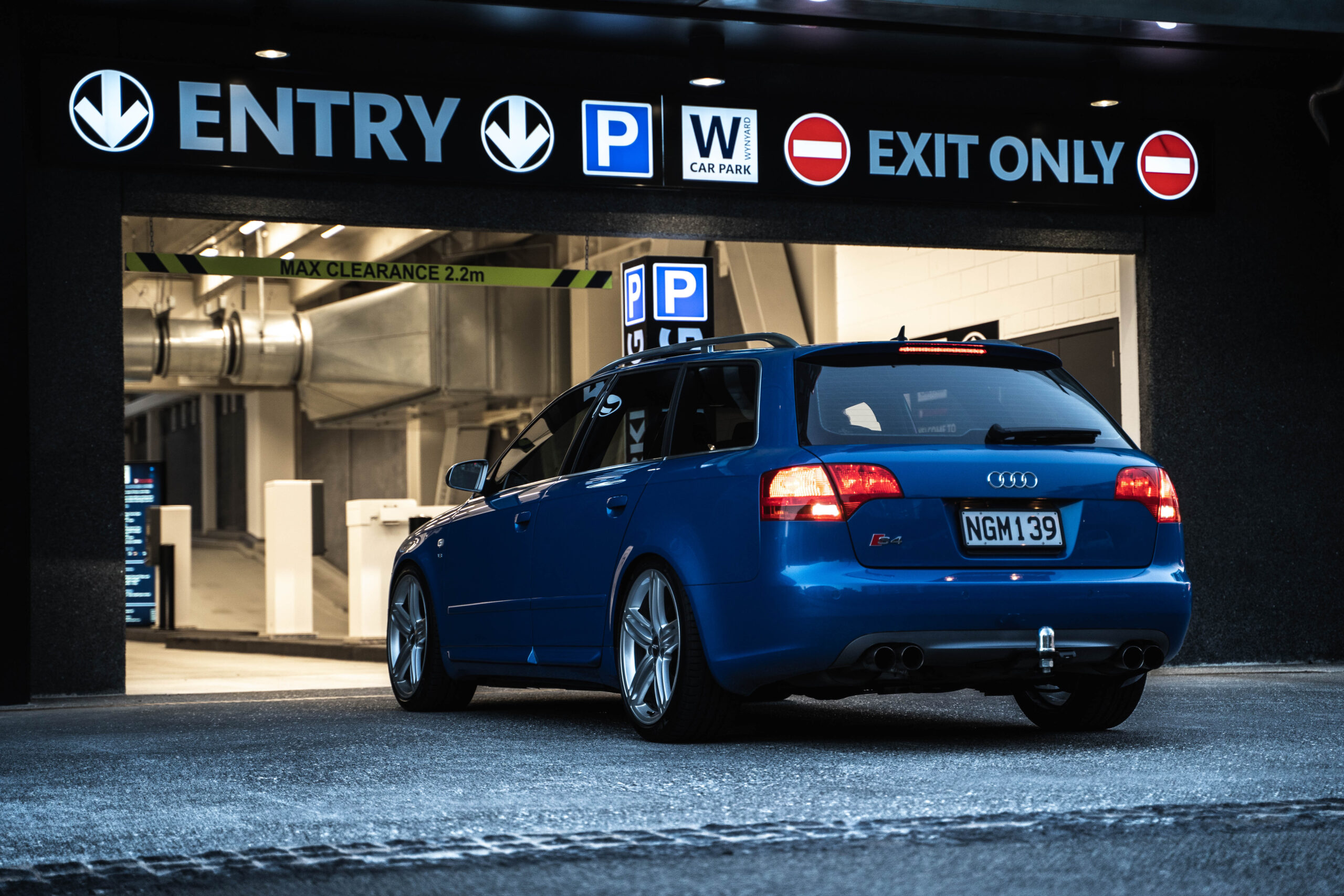 Fast and Easy touch free parking
Experience a new and simple way to park with easy access via LPR
Licence plate recognition, simply drive in and out without the need to go to a Pay machine or even wind down your window when coming or going.  Enjoy the convenience and simplicity of unlimited carpark access 24/7 and single or multi stay options. All of you parking needs are catered for whether it's short or long stay.  Various parking products are available so choose the one that's best for you.
Britomart Car Park
88 Quay Street, Auckland CBD, Auckland 1010
Arena Car Park
Dockside Lane, Auckland CBD, Auckland 1010
Maritime Car Park
10 Pakenham Street East, Auckland CBD, Auckland 1010
Wynyard Carpark
110 Halsey St. Wynyard Quarter
Parking options with mycarpark
Casual Parking - Single Use
Perfect for shopping, meetings or catching up at a bar or restaurant book for as long or short as you wish with no queueing at a Paystation.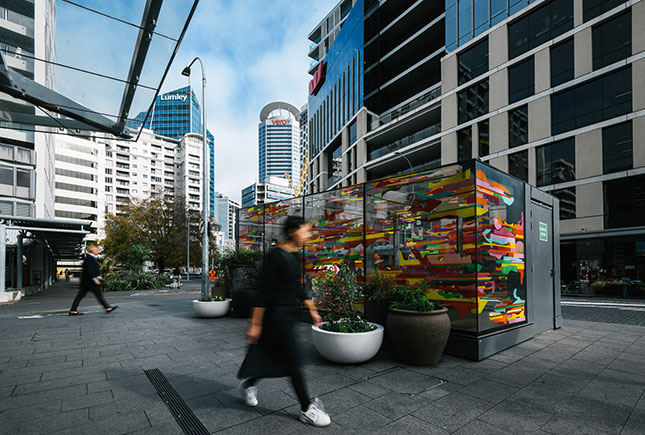 Daily Parking - Multi Use
Parking for a day or multiple days and wish to come and go as you please throughout your stay while only paying for a single daily rate, this is the one for you.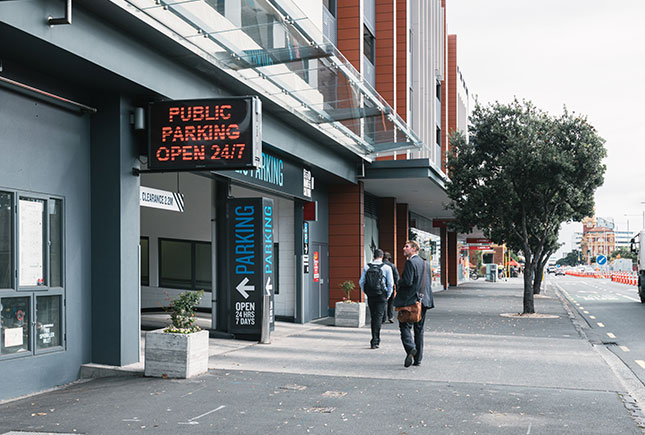 Weekly Parking - Multi Use
Excellent option if you are in the city for a week and need unlimited parking access 24/7 with a guaranteed parking space.
Weekend Special
Heading away to Waiheke for the weekend? Arrive anytime after 3pm Friday and depart anytime up until 9am Monday.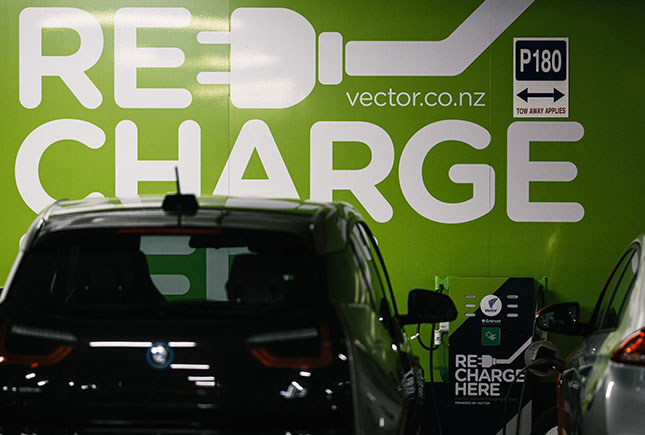 Monthly Parking - Multi Use
A wonderful option for secure long stay parking with the convenience of unlimited parking in a great location and 24/7 multi use access.
Event Parking
One of the most popular parking products used – book event parking for arrival after 3pm and enjoy up to 10 hours parking at a set rate
Hotel Guests
Book for as long as you like and enjoy the freedom and flexibility to use the carpark at your leisure, come and go as wish, great for taking day trips and experiencing the great sites of Auckland.
Cruise Ship
Easy and convenient parking for your next getaway. Book as many days as you wish for safe and secure parking while you relax and enjoy your holiday.
Who We Are : Our Ethos
Mycarpark aims to give you the easiest and most convenient experience by simplifying all aspects of parking. With a selection of parking products from casual hourly, event parking specials through to long stay and monthly parking every need is catered for.
We are an online booking platform where mycarpark enables you to book your parking at some of Auckland's best car park buildings, accompanied with a completely touch free experience. Once a booking is made simply drive to the car park you have chosen, your license plate is read and the barrier automatically opens for you on entry and exit. So no need to go to a pay machine or even wind down your window. Not only is it easier for you but you're doing your bit for the planet too.
Call us on 09 300 6190 if you have any questions